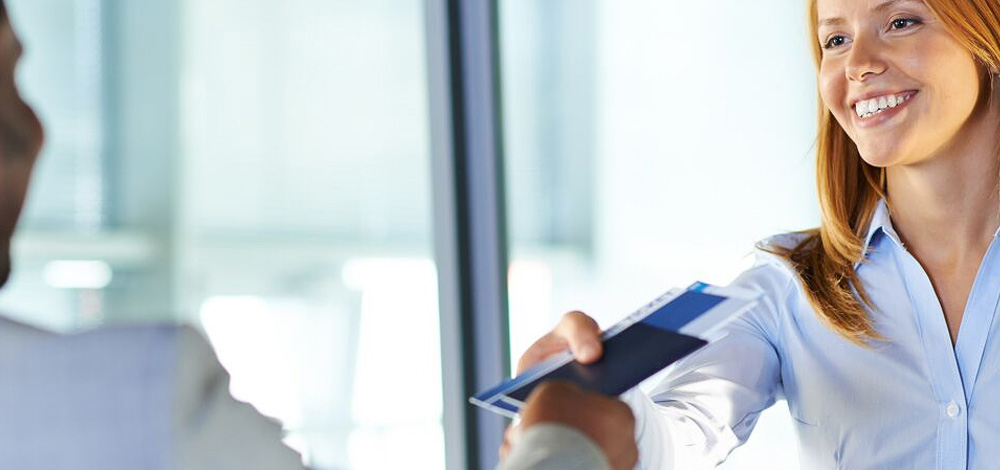 Skybags
Want to get to the airport without having to carry your bags or waiting in a queue to check in? 
It's very simple.
Contact Skybags and check in your baggage on the eve of your trip. This allows you to enjoy your time at the airport, and when you arrive at your destination, your baggage will be waiting for you. Simply go to the Baggage Claim.
Service available in the city of Lisbon and in the coastal areas of Cascais, Sintra, Almada and Caparica. 
Other places may be available, upon prior consultation.
Skybags is available between 9:00 and 21:00, on the eve or on the day of the flight. All passengers must be present for documentary and face-to-face verification.